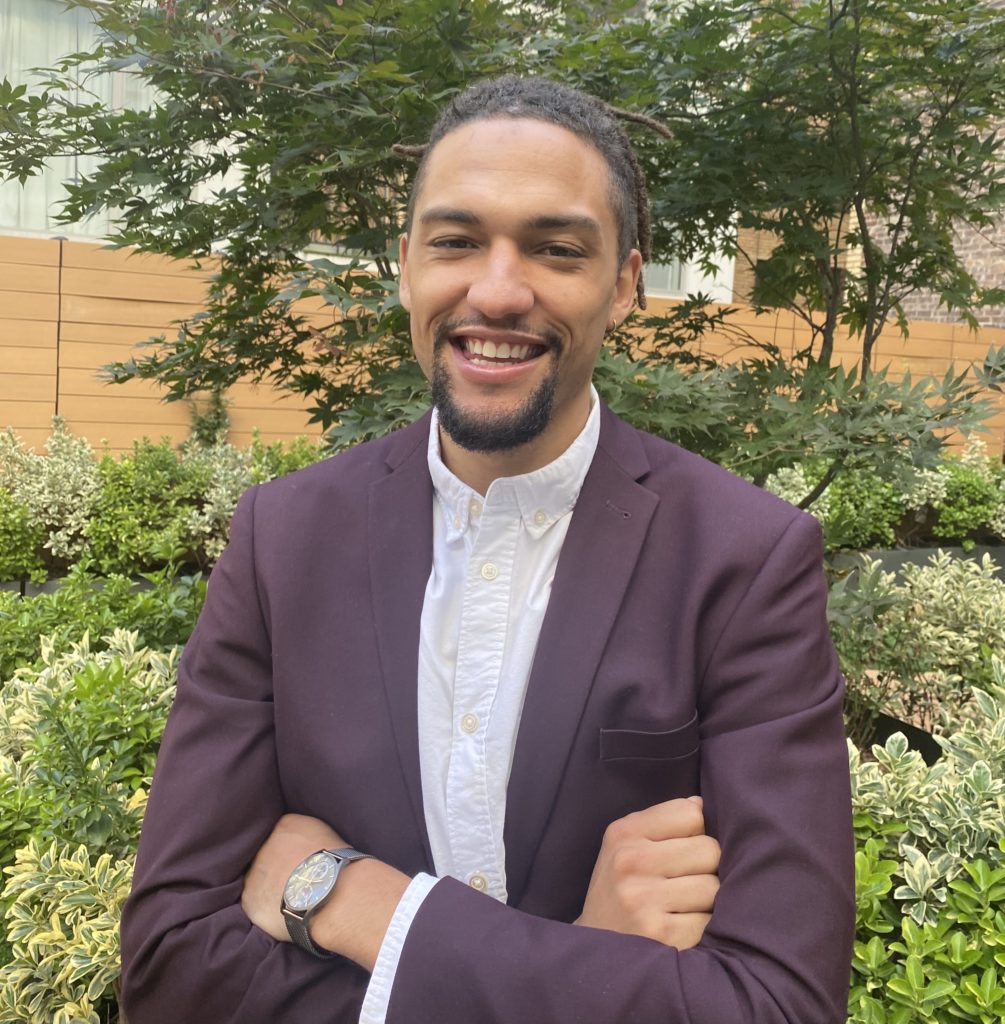 In my instruction and teaching, I provide a learner-centered experience that feels approachable, applicable, and authentic. Below, I elaborate on what I mean by this.
I am interested in teaching courses and leading workshops related to Research Methods, Intro to Psychology, Social Psychology, the Psychology of Attitudes, Social Cognition, Stereotyping and Prejudice, and Introductory Statistics. You can find out more about my teaching experiences below.
Teaching Goals
My goals related to teaching are characterized by the following three qualities:
Approachable – I intentionally present as a "down to earth" instructor, encouraging students to see me as someone they can feel comfortable collaboratively learning with. This approach acknowledges that what I have to offer in content expertise, my students complement through their own experiences, challenges, and insights. I believe that being in community with other people is the best way to organically learn about how humans operate. Thus, I work to maintain solid relationships with students that will allow for symbiotic interactions, grounded in a spirit of growth.
Applicable – One of the best ways to motivate hard work and focus by students, and to prompt true comprehension of course material, is for students to see application of course material outside of the classroom. Psychology and statistics are two fields that allow for all students to find examples and applications of course content in their own experiences and goals. I often share with learners how course content has been directly applicable for me, which helps learners apply content to their own lives and understand the big picture of why we should value social science.
Authentic – I approach teaching with a posture that clearly communicates my authentic interest in course material. Further, I demonstrate an authentic, vested interest in the well-being and goal-pursuits of my learners. When I remain authentic, students feel more comfortable being their authentic selves. Bringing one's whole self, flaws, challenges, and insecurities included, minimizes distractions and cognitive toll and allows learners to direct the cognitive energy usually spent on impression management toward class engagement. Collective authenticity creates enthusiasm around course content and encourages learners to apply course material to their own goals, rather than engaging the material with the sole purpose of achieving a desirable grade or social image.
Teaching Experience
Instructor, Psychology of Attitudes, Northwestern School of Professional Studies, Ongoing
Co-Instructor, Research Methods in Psychology, Department of Psychology, Winter 2022
TA, Negotiations Fundamentals (Graduate Level), Department of Management and Organizations, Winter 2021 & Winter 2022
TA, The Science and Strategy of Bias Reduction (Graduate Level), Department of Management and Organizations , Fall 2021
TA, Research Methods in Psychology, Department of Psychology, Winter 2021
TA & Discussion Section Facilitator, Developmental Psychology, Department of Psychology, Spring 2020
TA, Psychology of Attitudes, Department of Psychology, Fall 2019
TA, Social Psychology, Department of Psychology, Spring 2019
More Teaching-Related Experience
Teaching Certificate Program Participant, Searle Center for Advancing Teaching and Learning, Northwestern University, Fall 2021 – Spring 2022
Co-Facilitator of Teaching Workshop: Managing Hot Moments in the Classroom, TGS Office of Diversity and Inclusion and Searle Center for Advancing Learning and Teaching, Northwestern University, March 2021
Undergraduate Research Supervisor, Northwestern University, Summer 2020 – Present
Guest Lecturer, Department of Psychology, Northwestern University, Fall 2019 – Present